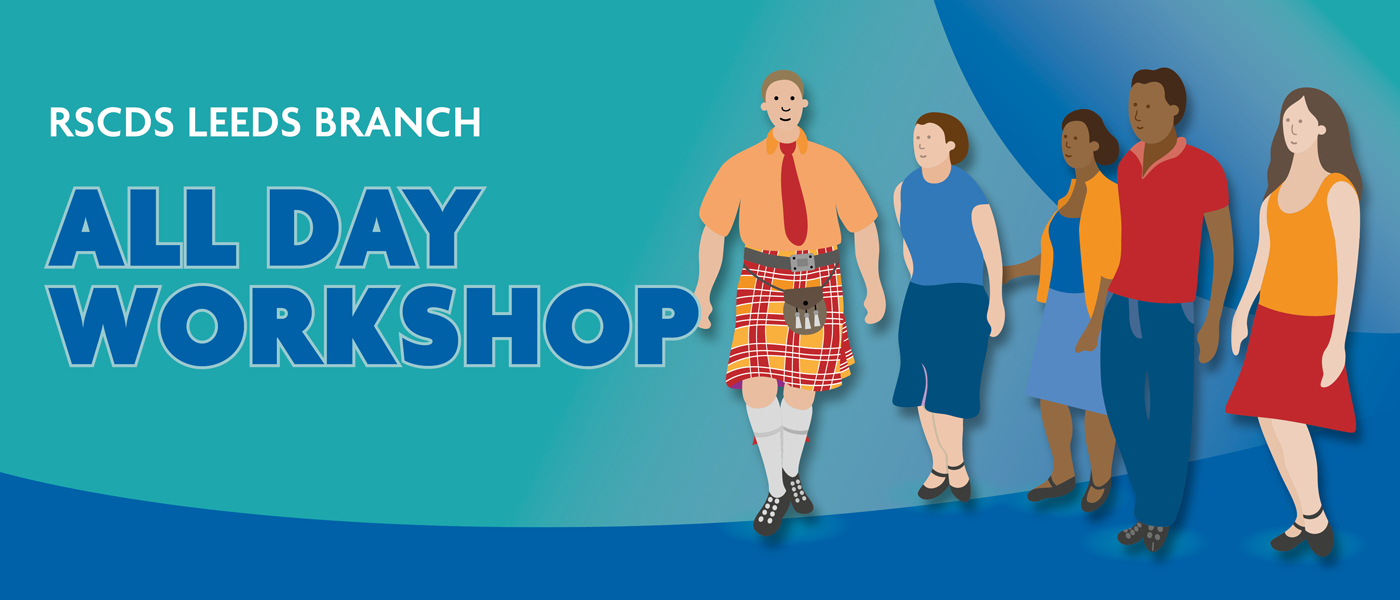 All Day Workshop and Evening Dance
- Saturday 16th September 2023
St Chad's Parish Centre, Headingley, Otley Road, Leeds, LS16 5JT
map
Teacher: Duncan Brown, Musician: Ian Slater, MC: Debbie Crossley
Come and learn dances from the new Scottish Country Dance Book, No.53, (published this June 2023) and some of the techniques, phrasing and teamwork needed to dance them well.
Open to all dancers with a knowledge of steps and core formations.
PROGRAMME
10.00am - 10.30am
Reception and Coffee
10.30am – 12.45pm
Morning Session
12.45pm - 2.00pm
Lunch - please make your own provision for lunch. Drinks provided.
2.00pm - 4.15pm
Afternoon Session
5.00pm
A social dinner at a nearby restaurant will be arranged for those who wish it. St Chad's Parish Centre will also remain open.
7.00pm - 10.00pm
Evening Dance at St Chad's Parish Centre.
MC: Debbie Crossley; Musician: Ian Slater