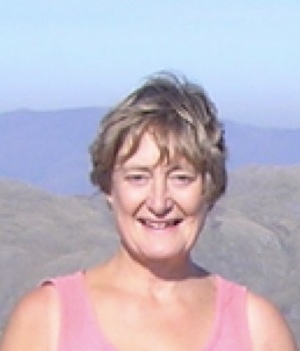 I have always loved the sound of Scottish Country Dancing music. My mother is Scottish and I grew up knowing the basic steps and prancing about to the music at home in Exeter.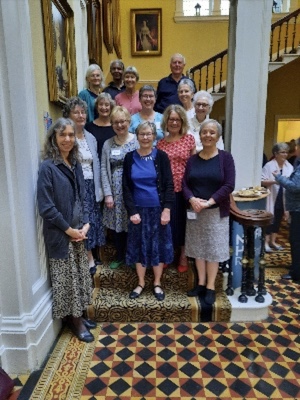 In my late teens I enjoyed RSCDS evening classes, but this was partly because once I learnt to drive I would take the friend I went with home afterwards. She lived in a rural village high up in the Devon hills. This meant driving several miles in the dark along very narrow, steep country lanes, bordered by the typical high hedges of the county. For a new driver this was thrilling! I continued dancing when I lived in London for a while. There were plenty of classes and dances to go to. It was still the age of trestle tables used for buffet suppers. I remember being asked out and as the bloke sat on the short edge of the table to take my phone number, he, and all the food on the trestle table cascaded to the floor.
A while after living in Leeds I began to experience bad cramp in my toes and I stopped dancing for over twenty years because of it. But a few years ago I realised  that if I didn't return soon I never would. So now I just explain 'I can't point my toes' and have really enjoyed dancing again, attending up to three classes a week (before the pandemic), social dances, the St Andrew's summer school and twice a fun weekend at Malhamdale. I have also enjoyed being part of the RSCDS Leeds community and, perhaps to my surprise, a member of the Committee.